Building Your Financial Strength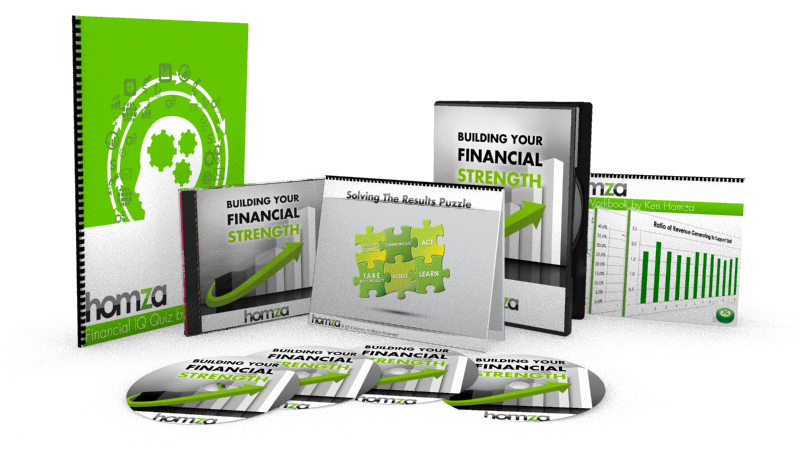 Introduction:
Building Your Financial Strength
Take The Mystery Out Of Your Financial Statements
Learn how to be a better consumer of financial information and improve the profitability of your business.


Over the years, I have seen countless business owners and entrepreneurs struggle to communicate with bankers, potential investors, tax advisors and other financial professionals because they lack the knowledge and confidence to speak about the financial position of their business. This lack of knowledge can be incredibly expensive in terms of time, dollars and more importantly, lost opportunities.
This is why I created Building Your Financial Strength, a straight-forward course to improve the financial intelligence of every business owner and entrepreneur. Building Your Financial Strength starts with a short quiz to help you assess your starting point followed by over 50 audios, videos, worksheets, and practical examples of how to improve your financial intelligence.   Join me, to . . .
Better understand your financial position so that you can maximize opportunities for wealth creation
Learn how the three basic financial statements that every business owner must study every month fit together
Successfully evaluate new ventures and consider ways to minimize your risk before starting
Understand the importance of having both an annual financial plan and a long term vision
Sleep better at night knowing that you are in control of your financial destiny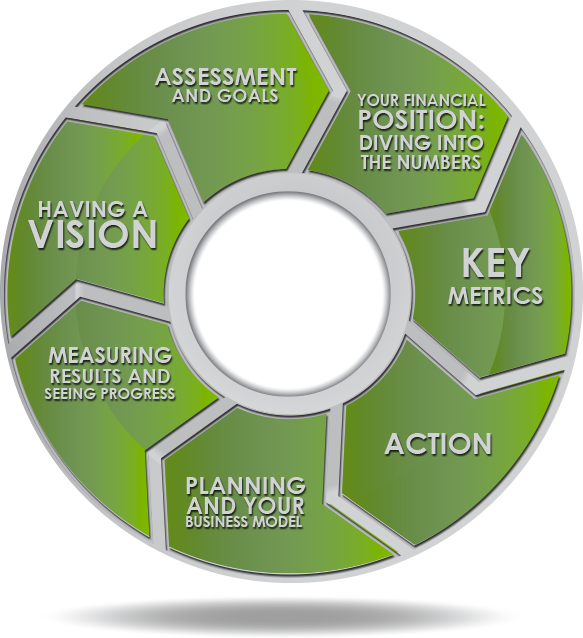 Don't wait.   There is never a better time than the present to start Building Your Financial Strength!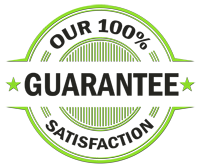 All Building Your Financial Strength products are delivered digitally.  If you are not completely satisfied with the product, we offer a 30-day money-back-guarantee!