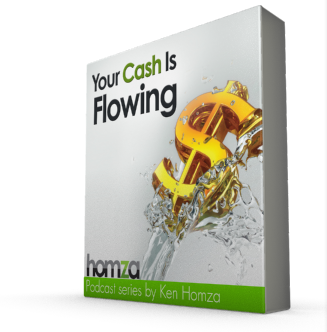 Your

Cash

Is Flowing

Are you a financially savvy entrepreneur? When you run a company, no matter its size, what you don't know can hurt your bottom line. In Your Cash is Flowing, financial expert Ken Homza presents a crash course in what you should know about the financial side of your business. Sharing real-world stories of his experiences with over thirty companies across a wide range of industries, Homza shares a wealth of information in an accessible, conversational writing style.



Podcast Series
Seven Times Seven
Ken shares an overview of his new series Seven Times Seven.

The Homza Portfolio Report Card
Ken shares Homza Portfolio Report Card and discusses companies in various stages of their life cycle.

The Power of Prediction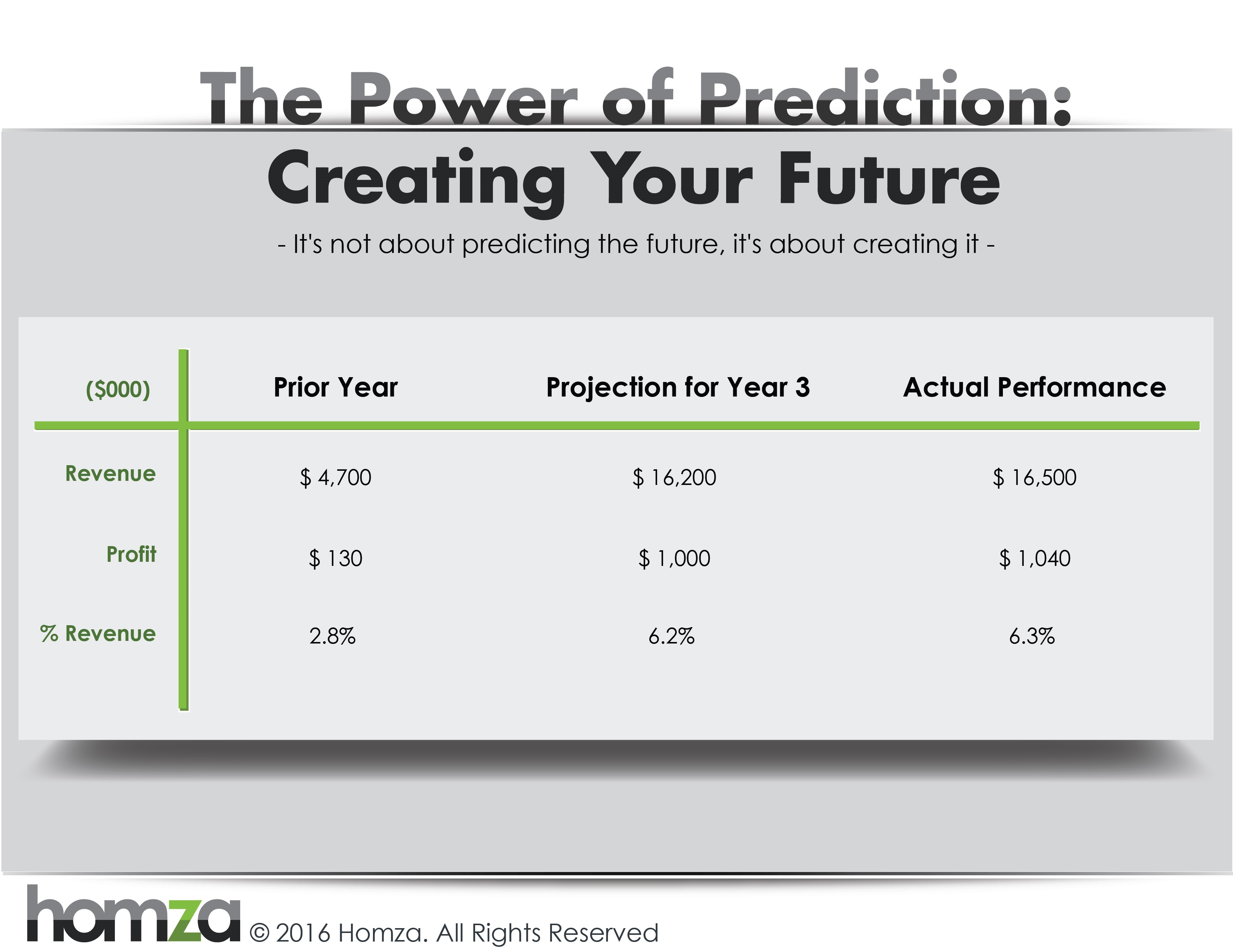 Ken shares The Power of Prediction.

Looking At Your Business From the Outside In
Ken shares ideas of Looking At Your Business From the Outside In.

Conversation With Ken
Ken speaks on the best time to execute an exit strategy and what path to follow.

Holistic Finance
There are numerous externalities that impact our financial lives. This visual is a representation of some that I have found to have a profound impact on over the years.

All Podcasts
All of Ken's podcasts.